Religious School & Hebrew Lab
WHERE LIVING & LEARNING JUDAISM IS A JOY!
TBO Religious School Opening Day:
Sunday, September 13th
9:30 AM
We begin with breakfast
TBO Religious School:
Sundays, 9:30 AM - 12 PM
TBO Hebrew Lab:
Wednesdays, 4 PM - 6 PM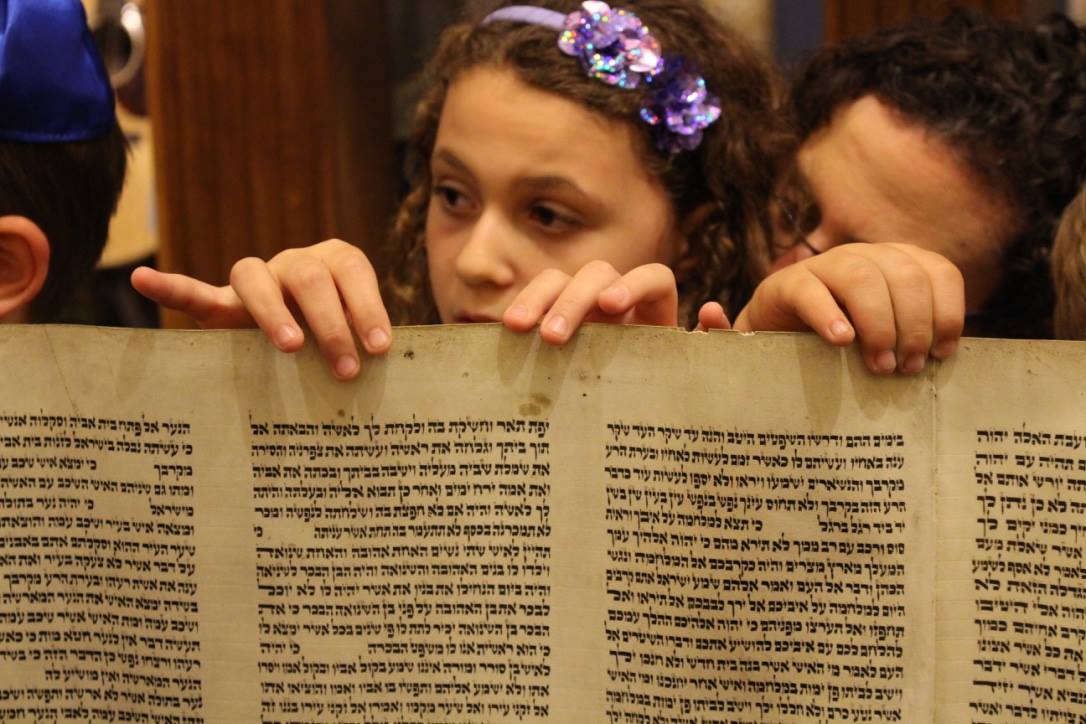 LEARNING AT TEMPLE BETH OHR IS
ENGAGING!
Temple Beth Ohr utilizes the Chai and Mitkadem curriculum of the Union for Reform Judaism to creatively engage our students in exploring Jewish holidays, history, Hebrew and culture. We encourage interactive classroom settings, the use of computers and internet, as well as intergenerational and family learning opportunities to further enhance our students' learning experience. Our students, in turn, feel a greater connection to Judaism and to Temple Beth Ohr.
RELEVANT!
More than routine reliance on memorizing facts and figures, our educational program strives to connect our students to the meanings of Jewish holidays, prayers and historical experience. We encourage our students to interact with each other, their teachers, learning materials, and Rabbi and Cantor, in a supportive environment. We strive to foster in our students feeling Jewish as much as knowing about Judaism.
AFFORDABLE!
Religious School Fee:
$500/student
Hebrew Lab Fee:
$500/student
Bar/Bat Mitzvah Fee:
$725/student
(not including facility fee)
Confirmation Fee:
$1175/student
(includes L'Taken Seminar)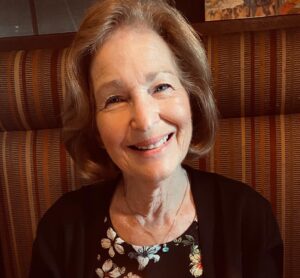 My name is Linda Selander and I taught kindergarten and first-grade students for 21 years in the Norwalk/La Mirada Unified School District. Throughout these years, my goal as an educator was for my students to feel excited about coming to school, become self-confident and develop habits that enable them to become lifetime learners.  
Currently I am teaching preschool, kindergarten, and first grade at Temple Beth Ohr, and I have enjoyed this experience for 40 years.  My students learn in a positive and welcoming environment about their wonderful Jewish heritage.  The curriculum includes interactive learning about the Torah (Bible stories), Avodah (religious holidays), and G'milut Chasadim (kindness, caring, and respecting others in the community). Also, students learn about Tzedkah, which involves the giving of money or items.  Students actively participate in their learning with stories, crafts, songs and music movement.
Laura Milhander teaches in the elementary grades using the URJ's Chai Curriculum, which includes lessons in Torah, Avodah, and Gemilut Chasadim, adding to the children's growing knowledge of Jewish holidays.  The Milhanders joined the TBO family in 2014, and Laura joined our teaching staff a year later.  She has been teaching in Jewish and general education environments for over 30 years.  She loves sharing her joy of celebrating Jewish customs and learning with children and looks forward to doing so for many years to come.
Hi my name is Hannah Yungman and I'm am the 5th and 6th grade teacher at Temple Beth Ohr! This year we are focusing on Prophets from the Torah and their significance to Judaism and the way we live our everyday lives. Working with children has always been a passion of mine and I'm grateful to pass my knowledge on to the next generations! 
I am Alyssa Hess, the 8th, 9th  and 10th grade teacher. I am currently completing my Master's Degree in Speech-Language Pathology at Loma Linda University. This year, for the first half of our sessions our students are learning about the history of Jews coming to America, myth-busting Judaism, and reviewing contemporary and ethical issues related to Judaism.
I, Peggy Horwitz, have been a religious school teacher at Temple Beth Ohr for over 30 years. I even had the pleasure of educating my own three children. I now partner in teaching with a former student, who is amazing. The Union of Reform Judaism Core Curriculum we use is Level 5, which includes Torah, Avodah, and G'milut Chasadim. Geared to our students of the middle years, it integrates art, poetry, theater, deep discussion and thinking. Students blossom as they encounter this evolving curriculum in higher depths year after year.
Julie Nolte has spent the past 10 years working at various schools and camps in southern California.  Some of the hats she has worn in the past include Youth and Camp Director, Religious School Director, Jewish Studies Specialist and Religious School Teacher.  At TBO, she has worked in Hebrew Lab since 2019 and goes by Morah Julie.  She holds a Master of Arts in Education and a Bachelor of Literature in Hebrew Letters from the American Jewish University.  She lives in La Habra Heights with her husband, Brian, and their children, Leonard and Carl. 
4th Grade Hebrew Lab Curriculum:
During the first half of the school year, 4th grade Hebrew Lab students learn the basics of Hebrew reading.  Students learn Hebrew letters, vowels and reading rules and master Hebrew decoding.  During the second half of the school year, 4th grade students learn blessings and prayers independently at their own pace.  With this change to independent study, the role of the teacher shifts to that of a guide that checks in with students and provides support as needed.